Kitchen Remodeling in Yucaipa, CA? Make It Complete with Stellar Plumbing!
Considering a kitchen makeover? It's not just about choosing the right tiles or cabinets; it's about ensuring your plumbing complements your culinary space perfectly. Because what's a dream kitchen if the sink doesn't drain and the faucet doesn't flow just right?
At Ascent Plumbing Heating and Air, our expert team ensures that the veins and arteries of your kitchen – the plumbing – are set up to perfection. We dive deep, ensuring that every pipe, faucet, and drain is perfectly fitted and finely tuned for your redesigned space. After all, a kitchen remodel is as much about how it works as how it looks.
So, as you dream up that Instagram-worthy kitchen, let us handle the plumbing to make sure the dream doesn't turn into a leaky nightmare. With Ascent Plumbing Heating and Air on your side, expect your kitchen to be not just drool-worthy but super smooth in action too.
Our Most Popular Kitchen Remodeling Plumbing Services in Yucaipa, CA
Cooking up a kitchen remodel? Remember, it's not just about those snazzy cabinets or shiny countertops. The real game-changer? Solid plumbing. The good news? Our specialized plumbing services are here to ensure that every part of your kitchen's plumbing is in top shape to match your new aesthetic. Here's what we bring to the table:
Sink Installation and Repairs
Upgrading your sink or just keeping the old one rocking? We've got you. Expect a slick install or fix that blends right in with your kitchen's vibe.
Drip, drip, no more! Whether it's fixing that leak or updating to a fancy new faucet, we're here to stop those drips and make every turn of the tap a joy. Let's get that water flowing just the way you like it.
When your disposal's acting up, we're on it. Our team tackles any jams, rumbles, or grumbles, so you can keep disposing without worries. Expect a no-mess, no-fuss service, every time.
Dishwasher Installations and Repairs
Daydreaming about a dishwasher that does the dirty work for you? Whether you're installing a new one or fixing the old, we'll make sure it cleans like a champ and fits right into your kitchen's new look.
Bogged down by slow drains? Say goodbye to the gunk! We clear out the clogs, banish bad smells, and keep the water running swift and clear, all in line with your kitchen revamp.
Pipe Repairs and Replacements
Remodeling isn't just surface deep! We ensure your kitchen's pipes are in prime condition — no leaks, no creaks. From diagnosing issues to full replacements, we've got the pipes covered.
Why Ascent Plumbing Heating and Air is Yucaipa's Kitchen Whiz
When you think kitchen plumbing, think bigger than just pipes and taps. It's about crafting that perfect space where everything just flows – literally. A place where your sink fills up without a hitch, the dishwasher runs like a dream, and those delicious meals come together without any plumbing drama.
And when it comes to making this seamless kitchen experience a reality, there's no team better than Ascent Plumbing Heating and Air. Here's why:
🌟 Been There, Fixed That: Over 20 years in the game means we've pretty much tackled every kind of kitchen plumbing twist or turn you can think of.
💸 Straight Talk on Prices: We keep it real with you. No mysterious bills here – just clear, upfront pricing that respects your wallet.
👌 Tailor-Made Fixes: Big, small, or somewhere in-between – whatever your kitchen's size or style, we customize our services to fit like a glove.
🔨 Quality is Our Middle Name: We're picky about the parts we choose and the moves we make. Because for us, it's all about bringing you the kind of quality you'll brag about.
Elevate Your Kitchen Experience
Gone are the days of kitchen plumbing problems being a regular recipe in your home. With Ascent Plumbing Heating and Air by your side, expect smooth operations every time you turn the tap or fire up the dishwasher. Trusted for over 20 years, we've got the expertise to ensure your kitchen remodeling project is not just visually stunning but also a masterclass in functionality.
So, whether you're planning a gourmet dinner or simply enjoying a quiet coffee, don't let plumbing issues simmer in the background. Reach out, and let us sprinkle some plumbing magic in your kitchen.
Contact the plumber or plumbing company to schedule a service call. Be prepared to provide help about the problem.
Ready to Elevate Your Home's Comfort?
Reach Out to Ascent Plumbing, Air Conditioning & Heating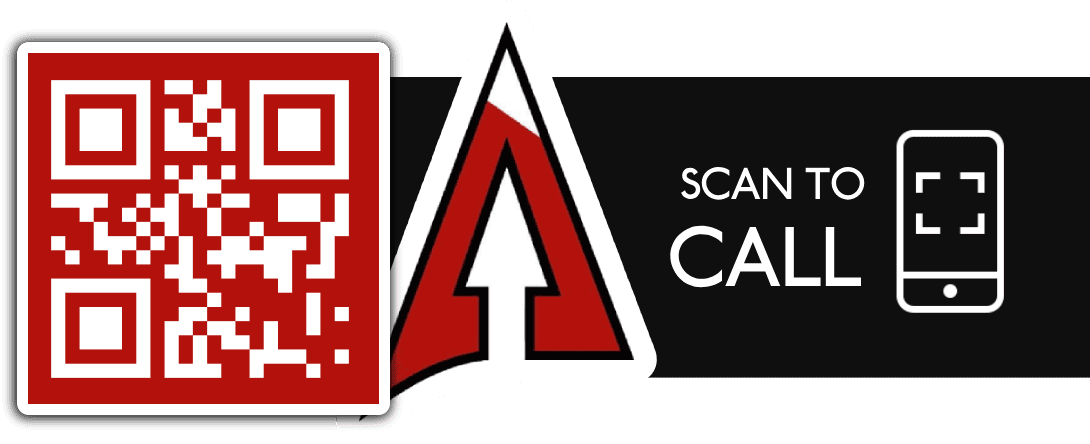 Ready to Elevate Your Home's Comfort?
Reach Out to Ascent Plumbing, Air Conditioning & Heating