Gas Line Repair Yucaipa, CA
Ensuring Your Safety & Comfort
Ever woke up to a chilly house and a cold shower because your heater's down? Or had to cancel that awesome barbecue plan because the grill just won't fire up? What's worse, think about the risk when you smell gas in your home – scary and super risky! These nightmares could all point to one thing: a busted or leaking gas line. And that's a red flag signaling you need top-notch "Gas Line Repair in Yucaipa, CA".
Here at Ascent Plumbing Heating and Air, we totally get how a grumpy gas line can turn your day upside down. It's not just about the inconvenience; it's a genuine safety hazard for you and your family. That's why we're here – to jump into action, tackle those gas line troubles, and make sure everything's safe and snug. Peace of mind? We've got you covered!
Our Gas Line Repair Services in Yucaipa, CA
Are you grappling with gas line problems or pondering an upgrade to your gas system? Our array of gas line services in Yucaipa, CA, is designed to ensure your home is safe, efficient, and comfortable. Let's explore how we can help:
Gas Line Service and Maintenance
Regular service is key to keeping your gas lines safe and efficient. Our comprehensive gas line service includes routine inspections, pressure checks, and maintenance tasks, ensuring your system functions smoothly and safely year-round.
Emergency Gas Line Repair Service
Gas line emergencies don't wait, and neither do we. Our emergency gas line repair service in Yucaipa, CA, provides rapid, reliable solutions to urgent gas line issues. With our quick response and expert handling, we minimize risks and restore your system's integrity as swiftly as possible.
Gas Line Contractors for New Constructions
Building a new home or renovating? Our gas line contractors are at your service, bringing skilled craftsmanship to new gas line installations. We collaborate closely with construction teams to ensure your new build or remodel includes a safe, efficient gas line setup suited to your specific needs.
Why Choose Ascent Plumbing Heating and Air for Your Gas Line Needs in Yucaipa, CA
When it comes to gas line repair and installation, it's not just about getting the job done; it's about ensuring safety, efficiency, and reliability. With Ascent Plumbing Heating and Air, you're choosing a team that understands the importance of each detail in your gas line system. Here's what sets us apart:
🔥 Expertise in Every Inch: Our years of experience in dealing with gas lines mean there's hardly a scenario we haven't seen. From small repairs to complete installations, our knowledge is your peace of mind.
💰 Transparent Pricing: Navigating gas line issues can be stressful enough without worrying about the cost. We provide straightforward pricing, clear and fair, so you can focus on what matters - your home's safety and comfort.
🏆 Uncompromised Quality: When it comes to gas line services, quality can't be an afterthought. We use top-tier materials and adhere to stringent safety standards, ensuring that each repair and installation is durable and dependable.
🚨 Rapid Response for Emergencies: Gas line emergencies need immediate attention. Our rapid response team is always ready to address urgent issues, minimizing risks and restoring your system's integrity promptly.
Got Gas Line Troubles? We've Got Your Back!
Got that nagging feeling something's up with your gas lines? Are appliances acting up, or catching a whiff of gas now and then? Don't brush it off – gas line troubles need fast action. At the first whiff of trouble, get in touch with us.
Ascent Plumbing Heating and Air is on standby, ready to jump into action. We're all about getting your kitchen appliances back to their best, keeping your showers comfortably hot, and above all, ensuring your home is a safe haven from gas line hazards.
Contact us straight away, and let's make your home the safe, cozy retreat it should be, free from gas line worries.
Contact the plumber or plumbing company to schedule a service call. Be prepared to provide help about the problem.
Ready to Elevate Your Home's Comfort?
Reach Out to Ascent Plumbing, Air Conditioning & Heating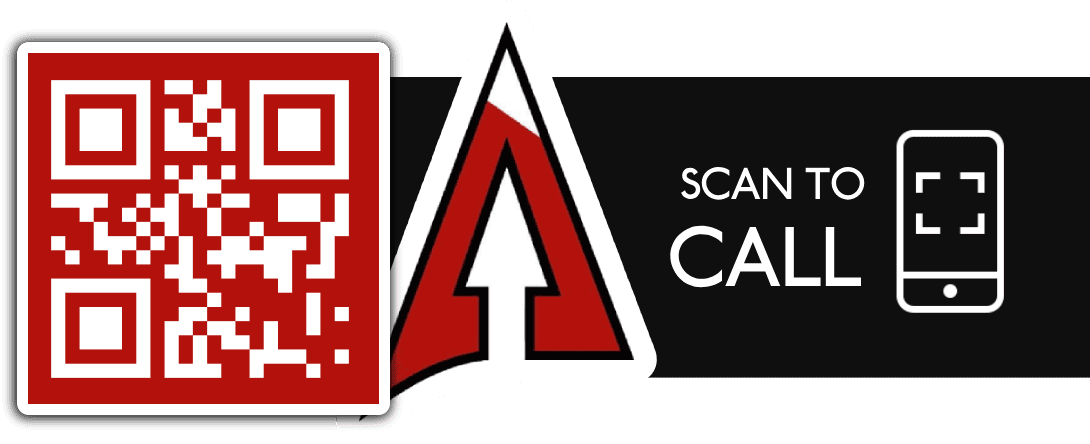 Ready to Elevate Your Home's Comfort?
Reach Out to Ascent Plumbing, Air Conditioning & Heating