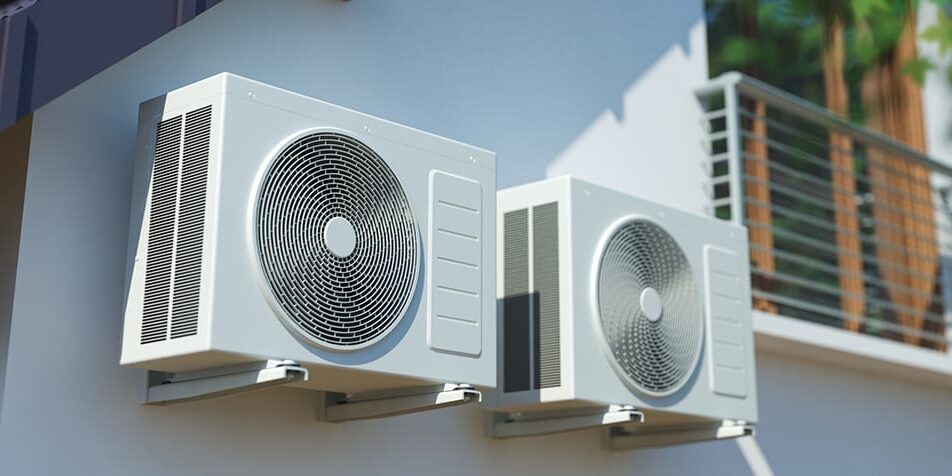 Feeling Those Hot and Cold Spots in Your Yucaipa Home?
Say Hello to Even Comfort with Our Mini Split Installation in Yucaipa, CA!
Do you find certain spots in your house too chilly while others are unbearably warm? Do you constantly fiddle with the thermostat hoping to strike a balance? If so, it might be time to consider a different kind of solution – the mini split system.
Visualize this: Each room in your home can have its own climate control. No more fighting over the thermostat, and no more uneven temperatures. A mini split system can deliver efficient, room-specific comfort without the need for extensive ductwork.
At Ascent Plumbing Heating and Air, we believe in optimizing home comfort. Our mini split installations are tailored for individual room control, providing even temperatures throughout your home and reducing those pesky energy bills.
Our Mini Split Installation Services
Ready to redefine comfort? Our suite of services surrounding the mini split system ensures optimal performance:
Customized Consultation and Design: We evaluate your home's layout and your comfort needs, then design a mini split system that offers optimal efficiency and climate control.
Precision Installation: Proper placement and installation are critical. We ensure each unit is meticulously set up for optimal performance and longevity.
Maintenance and Cleaning: Like all HVAC systems, mini splits benefit from regular check-ups. We'll ensure they run smoothly and efficiently.
Energy Efficiency Audit: Ensure you're getting the most out of your system. We'll assess its efficiency, ensuring you're not overpaying on your energy bills.
Zone Control Implementation: Want the bedroom cooler than the living room? We set up your system to provide varying temperatures based on your preferences.
Troubleshooting and Repair: Encountering issues? Our team will diagnose and rectify any problems, ensuring uninterrupted comfort.
Replacement and Upgrades: Looking to expand or upgrade your existing system? We'll guide you through the process, ensuring seamless integration.
Why Opt for Ascent Plumbing Heating and Air for Your Mini Split Needs?
Experience You Can Trust: With over 20 years in the industry, we've faced nearly every HVAC challenge and found a solution.
Transparent Pricing: No hidden fees. We believe in clarity and honesty, ensuring you know what to expect.
Tailored Solutions: Every home is unique, and so are its comfort needs. We customize our solutions to fit perfectly.
Uncompromised Quality: From the units we select to our installation techniques, we're committed to excellence in every step.
Selecting Ascent Plumbing Heating and Air for your mini split installation means choosing an ally dedicated to your home's optimal comfort. Get in touch today and let's elevate your living experience.
Ready for a Home Comfort Revolution?
Imagine a home where every room feels just right, where energy efficiency meets absolute comfort. That's the beauty of a mini-split system. At Ascent Plumbing Heating and Air, our dedication goes beyond HVAC expertise – we're about improving lives, room by room. With a track record spanning over two decades, we're poised to transform your home into a haven of comfort.
Say goodbye to those pesky temperature imbalances. Partner with Ascent Plumbing Heating and Air, and let's create the perfect climate for every room in your home. Your journey to ideal home comfort is just a phone call away.
Contact Ascent technicians to schedule a service call. Be prepared to provide help with the problem.
Ready to Elevate Your Home's Comfort?
Reach Out to Ascent Plumbing, Air Conditioning & Heating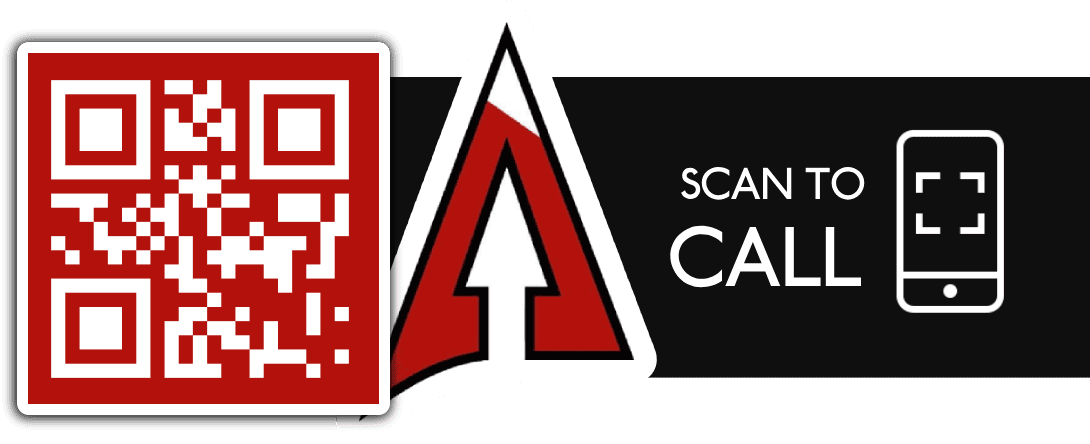 Ready to Elevate Your Home's Comfort?
Reach Out to Ascent Plumbing, Air Conditioning & Heating