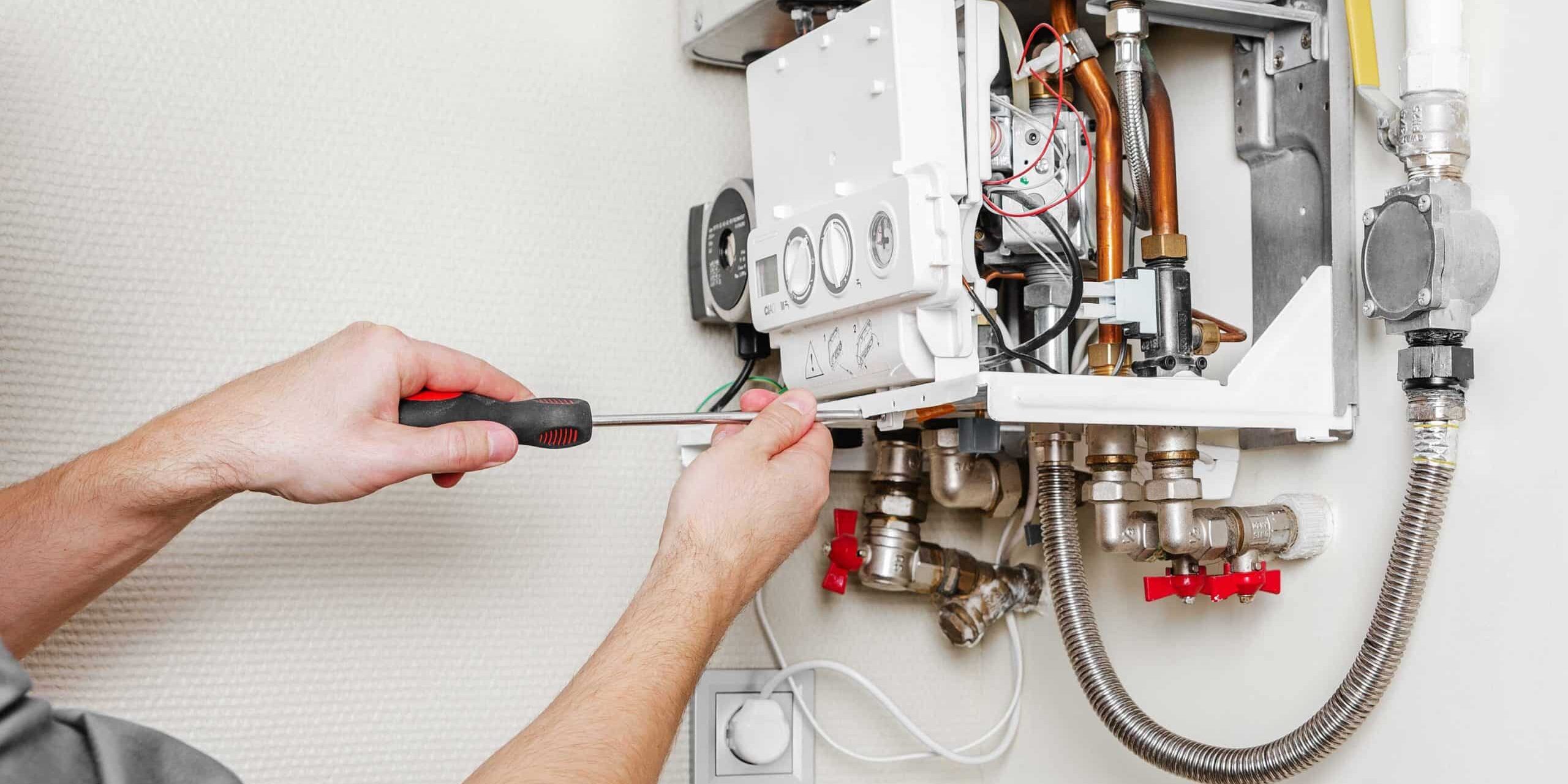 Fed Up with Cold Showers and Icy Rooms?
For Expert Boiler Repair in Yucaipa, CA, Trust Ascent Plumbing Heating and Air to Bring the Warmth Back!
Ever had that moment when you're all set for a warm shower and BAM! Ice-cold water hits you. Or when your living room feels like you've accidentally opened a portal to the North Pole. Yup, that's your boiler giving you the cold shoulder. Before you start layering up like it's a winter fashion show or perform a ritual dance for your boiler, why don't you give our expert team a call?
At Ascent Plumbing Heating and Air, we're not just those folks who mess with wires and stuff. We're about restoring the warm embrace of your home. Boasting years of experience and countless happy homes, we ensure your boiler troubles melt away, leaving only warmth in their wake.
So, why let a malfunctioning boiler keep you bundled up? Drop the extra sweaters and let Ascent Plumbing Heating and Air get your home feeling toasty again.
Experience the Ultimate Comfort with Our Comprehensive Boiler Services in Yucaipa, CA
Are unexpected chills and inconsistent heating interrupting your peace at home? Look no further than Ascent Plumbing Heating and Air. We specialize in offering top-tier boiler services, ensuring that your home remains the cozy sanctuary you've always wanted it to be. Here's how our services promise to elevate your living experience:
Boiler Installation: Setting the Standard for Warmth
Choosing the right boiler for your home can be a daunting task, but not when you have Ascent Plumbing Heating and Air by your side. Our team in Yucaipa, CA is all about that efficient and smooth boiler installation. We'll check out your space, chat about the best options for you, and use our top-notch gear to get things set up. And, of course, we always meet those industry gold standards.
Boiler Repair: Restoring Comfort and Consistency
Cold patches at home? Hearing some odd boiler tunes? No one should have to brave the cold due to a malfunctioning boiler. If things go sideways, our skilled team is on standby. We diagnose the issue, get to work, and before you know it, you're back to those cozy vibes.
Boiler Maintenance: Ensuring Peak Performance Year-Round
To get the most out of your boiler, regular check-ins are key. Our boiler maintenance crew in Yucaipa, CA makes sure your system's always in tip-top shape. We'll inspect, give it a good clean, and tweak anything that needs a little love. The bonus? Fewer surprises and friendlier energy bills.
Boiler Replacement: Embrace Modern Efficiency
Sometimes, the best solution for an aging, inefficient boiler is a fresh start. At Ascent Plumbing Heating and Air, we guide you through the boiler replacement process, helping you select a model that aligns with your heating requirements and budget. Transition smoothly to a more efficient, reliable, and eco-friendly boiler system that promises consistent warmth for years to come.
Why Ascent Plumbing Heating and Air is the Best Call for Your Boiler Troubles in Yucaipa, CA?
Navigating through a sea of boiler repair options can be overwhelming. And picking the wrong crew? That can cost you more than just money. But here's a bit of warmth amidst the chill: Ascent Plumbing Heating and Air has been the trusted choice in Yucaipa for over 20 years.
More than Mechanics: We're not just fiddling with parts. We're about getting your home feeling just right, like your favorite cozy spot.
Transparent Deals: No hidden costs, no last-minute "oops" moments. Just transparency all the way.
Custom Solutions: Generic fixes? Nah. We tailor our services to fit the unique heartbeat of your home.
Unwavering Quality: We aim to provide the best for our clients, every time. No cutting corners, no settling for less.
So, if you're tired of shivering through the cold, it's time to choose Ascent Plumbing Heating and Air. We're not just about fixing boilers; we're about bringing warmth back to your life.
Tired of Chilly Rooms and Inconsistent Heat?
When your once-comfortable space starts feeling chilly, there's a good chance it's your boiler dropping the ball.
For over 20 years, our team at Ascent Plumbing Heating and Air has been turning those "brrr" moments into "ahhh, that's better!" moments in homes just like yours. We know the ins and outs of every heating hiccup and how to get things back on track tailored to your home's specifics.
So, if you're eager to bring back those warm and cozy moments, let's chat. Reach out to Ascent Plumbing Heating and Air, and together, we'll ensure your home becomes the snug haven it's meant to be. Warmth is just a call away!
Emergency Heating Problem?
Contact Ascent technicians to schedule a service call. Be prepared to provide help with the problem.
Ready to Elevate Your Home's Comfort?
Reach Out to Ascent Plumbing, Air Conditioning & Heating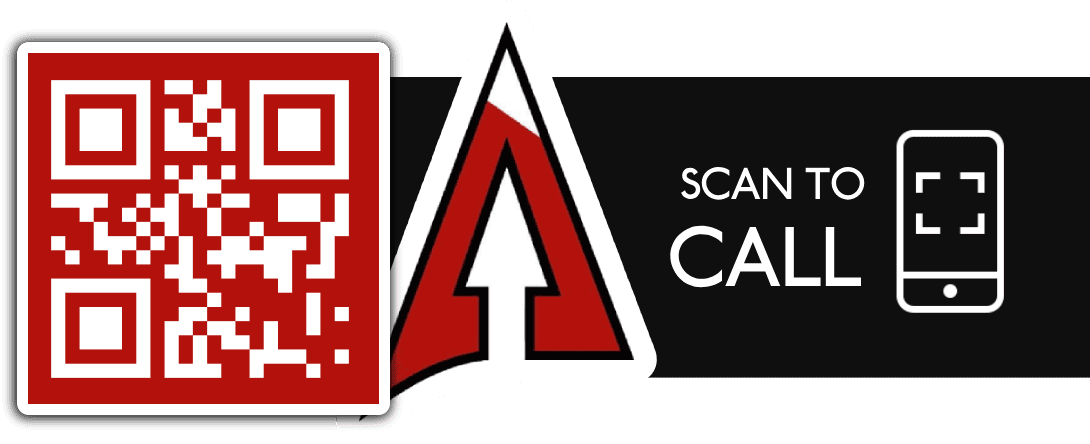 Ready to Elevate Your Home's Comfort?
Reach Out to Ascent Plumbing, Air Conditioning & Heating