Your Trusted Plumbing Contractors in Yucaipa, CA
From the First Blueprint to the Final Drip, We're with You All the Way
A gorgeous home extends beyond its visual appeal. Hidden away, the plumbing is the unsung hero, ensuring your daily life flows seamlessly. Think about it — who wants to tackle a day with a burst pipe or low water pressure?
Choosing the right plumbing contractor is more than a decision; it's an investment in peace of mind. With Ascent Plumbing Heating and Air, you're not just hiring a service; you're entrusting your home's comfort and functionality to skilled hands. We don't just repair pipes; we're caretakers of your home's well-being.
Whether you're dreaming up a new kitchen or rejuvenating your bathroom, entrust your plumbing to us. Dream big, and we'll ensure every pipe, tap, and drain works perfectly to complement your lifestyle.
Plumbing Contractor Services in Yucaipa, CA: Weaving Reliability into Your Home
Under the aesthetic shell of your property lies its crucial plumbing network. Ascent Plumbing Heating and Air offers specialized services, ensuring every plumbing aspect is addressed, from the planning stage to the final execution. Here's a peek at what we bring to the table:
We're in this from the get-go, fine-tuning your plumbing plans. Our aim? To develop a system that's both efficient and budget-friendly, setting the stage for success right from the start.
Plumbing for New Constructions
Embarking on a new building project? Excellent! We lay down robust plumbing foundations for new structures, ensuring longevity and top-notch performance from the outset.
Renovative Transformations
Refreshing an existing space? Count on us to overhaul outdated plumbing, injecting modern, compliant, and streamlined systems. It's like giving your property a new lease on life.
Commercial Plumbing Mastery
Whether it's a boutique cafe or a large office space, our commercial plumbing services are tailored to fit the unique needs of your business venture.
From the versatility of PEX to the durability of copper, our range of materials ensures your plumbing is not only robust but also tailor-made for your specific needs.
Streamlined Drainage Systems
We handle the inflow of clean water and the outflow of wastewater with utmost precision, guaranteeing a smooth, hassle-free water management system.
Why Trust Ascent Plumbing Heating and Air in Yucaipa?
Embarking on a construction or renovation journey? While the thought is exhilarating, the intricacies of plumbing can often be daunting. But with Ascent Plumbing Heating and Air on your team, you're aligning with more than just plumbers; you're gaining partners who safeguard the heartbeat of your home.
Navigating finances can be tricky. We believe in honest, straightforward pricing. No surprises, no hidden fees. What you see is what you get.
We're not just working in Yucaipa; we're part of the community. We know the local standards, the environmental nuances, and we bring unparalleled expertise tailored to your specific needs.
Our Team: Plumbing Champions
Our professionals aren't just skilled; they're leaders in their field. Whether it's a tricky repair or a complex install, they handle it with expertise and finesse.
Decades of Expertise, Just Like Fine Wine
With a heritage rich in experience, we've seen and fixed it all. Our team's expertise is your asset, ensuring that every plumbing task we undertake is backed by years of knowledge and successful practice.
Join Forces with Ascent Plumbing Heating and Air for Your Yucaipa Project
Starting a new build or a renovation project is thrilling but can be overshadowed by plumbing challenges. By choosing Ascent Plumbing Heating and Air in Yucaipa, CA, you're not just getting reliable plumbing services; you're partnering with a team dedicated to making your project excel from the ground up.
Contact us today! Let's collaborate to transform your vision into a tangible, flawlessly functioning reality. No complications, just expert plumbing solutions that stand the test of time.
Contact the plumber or plumbing company to schedule a service call. Be prepared to provide help about the problem.
Ready to Elevate Your Home's Comfort?
Reach Out to Ascent Plumbing, Air Conditioning & Heating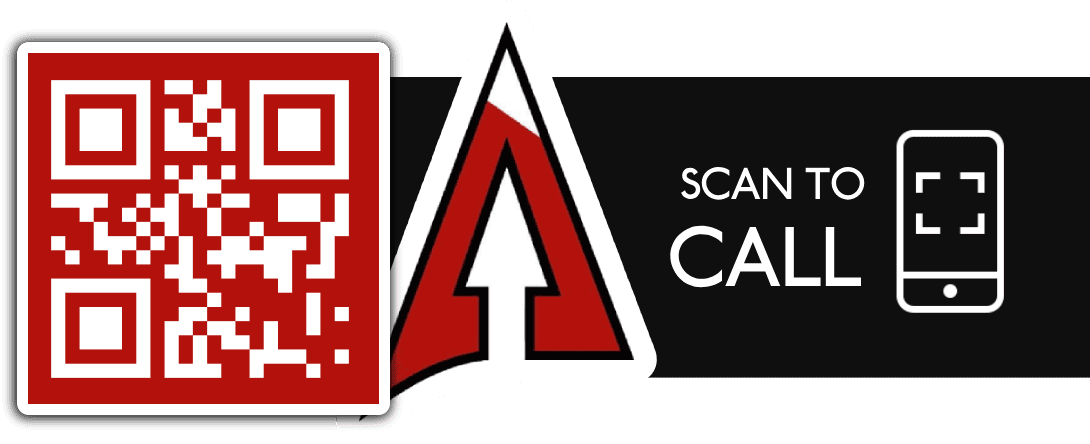 Ready to Elevate Your Home's Comfort?
Reach Out to Ascent Plumbing, Air Conditioning & Heating