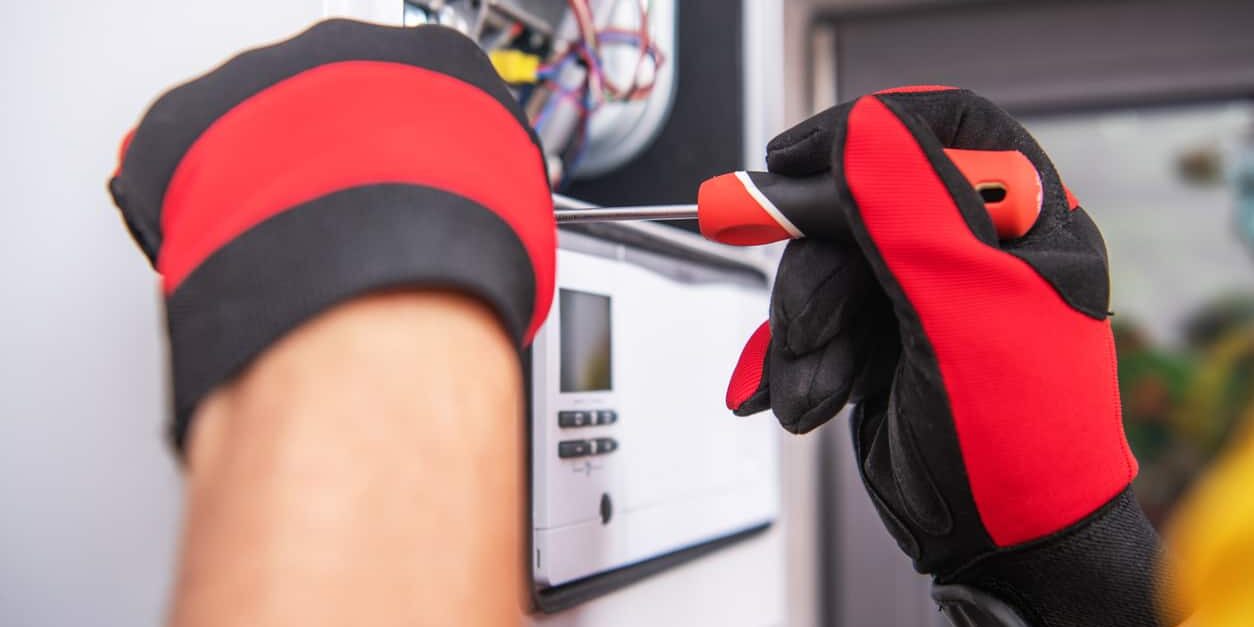 Tired of Inconsistent Heating in Your Home?
Experience Unwavering Warmth with Our Expert Heat Systems Maintenance in Yucaipa, CA!
Remember those winter mornings when you woke up all toasty, only to step into a freezing kitchen or living room? Or perhaps you've felt your heating system stutter, struggling to maintain the comfort you desire? Often, the core issue isn't just about the system's age, but its maintenance.
Think of it this way: A car runs smoothly with regular servicing, and your heating system is no different. Without timely maintenance, even the best heat systems can falter, leading to uneven temperatures, escalated bills, and unexpected breakdowns.
At Ascent Plumbing Heating and Air, we believe in a proactive approach. Our Heat Systems Maintenance is geared to ensure your home enjoys consistent warmth, your system runs efficiently, and you sidestep expensive repairs.
Our Heat Systems Maintenance Services
Eager to sustain that warm, cozy feeling all winter long? Here's how our maintenance services can be a game-changer for your home:
Comprehensive System Checkup
We start by thoroughly assessing your heat system, checking for any potential issues, wear and tear, or inefficiencies that might disrupt your comfort.
Cleaning and Optimization
Dust and debris accumulation can hamper your system's performance. We meticulously clean and optimize your system, ensuring optimal airflow and efficiency.
Timely Repairs and Replacements
During our maintenance checks, if we spot any parts that need repair or replacement, we handle them on the spot, ensuring minor issues don't snowball into major problems.
To maintain consistent warmth, your heat system needs to be perfectly calibrated. We tweak and adjust as necessary, so you get the ideal temperature every time.
Your safety is paramount. As part of our maintenance, we perform comprehensive safety checks, ensuring everything is operating as it should.
Regular maintenance means a more efficient heating system. Experience the dual joy of consistent warmth and reduced energy bills.
Why Choose Ascent Plumbing Heating and Air for Your Heat System's Upkeep?
Maintaining a heat system isn't just about technical know-how; it's about ensuring your home remains a haven of warmth and comfort. Here's why we should be your go-to choice:
Two Decades of Expertise: With over 20 years in the field, we've seen and tackled it all. You can rest assured your system is in seasoned hands.
Transparent Pricing: No hidden agendas or costs. We value your trust, ensuring clarity in all our financial dealings.
Tailored Maintenance Solutions: Every heat system is unique. We adapt our maintenance strategies to fit your system's specific needs.
Commitment to Quality: Our goal isn't just to fix issues, but to optimize your system for peak performance. Quality, for us, is a steadfast commitment.
Ready to Elevate Your Home's Warmth?
Consistent warmth is more than a luxury—it's a necessity. And with regular maintenance, it's a reality easily achieved.
At Ascent Plumbing Heating and Air, we're not just about fixes and repairs—we're your partners in ensuring long-lasting, reliable warmth. With a blend of expertise, dedication, and top-tier service, we ensure every corner of your home resonates with comforting warmth.
So, why let minor glitches disrupt your winter comfort? Engage with Ascent Plumbing Heating and Air, and let's ensure every day is a warm, cozy affair. Your journey to unwavering warmth is just a call away.
Emergency Heating Problem?
Contact Ascent technicians to schedule a service call. Be prepared to provide help with the problem.
Ready to Elevate Your Home's Comfort?
Reach Out to Ascent Plumbing, Air Conditioning & Heating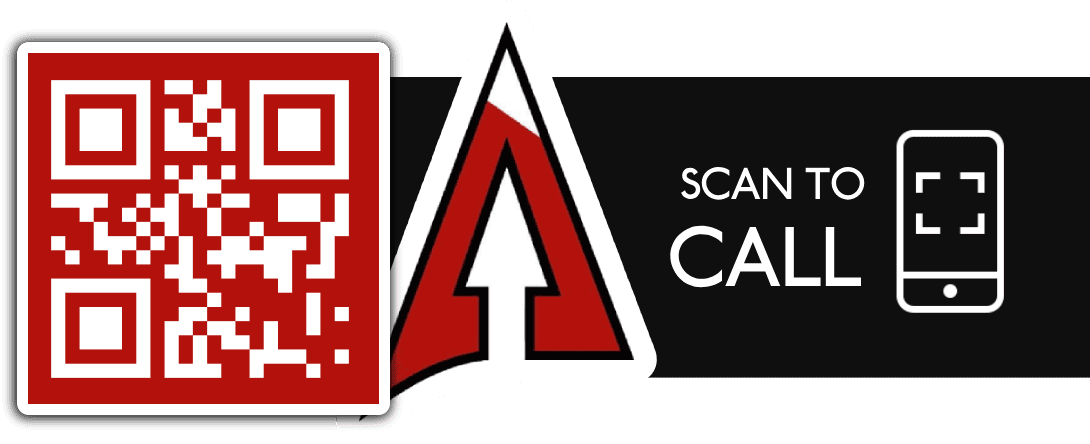 Ready to Elevate Your Home's Comfort?
Reach Out to Ascent Plumbing, Air Conditioning & Heating