Feeling Drained by Pesky Plumbing Issues?
Flush the Fuss with Our Dependable Plumbing Services in Yucaipa, CA
Got that one tap in the house that just won't quit dripping, no matter how tightly you twist? Or maybe there's a pipe under the sink that's taken up a new hobby: turning your cabinet into a swamp? Just when you think your day couldn't get any wetter, plumbing predicaments can plunge it into chaos, twisting the serenity of your sanctuary with the turn of a tap.
But hey, that's life, right? And while we can't promise you a life without problems, we at Ascent Plumbing Heating and Air can pretty much guarantee a home without plumbing ones. Armed with the right tools and expertise, we tackle the tricky tides head-on, from stealthy leaks to defiant drains.
So if your daily routine is drowning under plumbing problems, it's time to call in the cavalry—Ascent Plumbing Heating and Air. Reach out to us, and let's flush those plumbing worries away for a smooth-sailing household.
From Drips to Remodels
Our Plumbing Services Residents in Yucaipa, CA Rely On
Let's face it: plumbing problems don't get the hint—they're like that one party guest who overstays their welcome. But don't worry, our Plumbing Services in Yucaipa, CA is here to show them the door.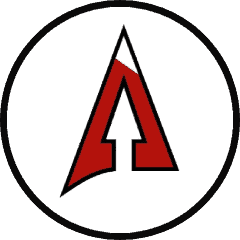 Installation and Upgrades
Plumbing Installation and Upgrades
Got an aging plumbing system that's starting to act its age? Upgrade time! We walk you through selecting and installing top-notch plumbing work that balances sleek function with energy-efficient finesse. Say goodbye to confusing jargon as we make sense of pipes and pressure for you. Your home deserves to be a leak-free zone that's just as savvy as it is splash-free.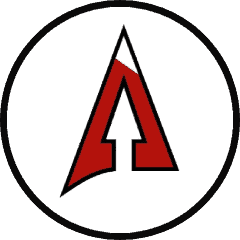 Hearing the hiss and gurgle of discontent from your pipes? We're here to press play on seamless service. Our rapid-response repairs target the wear and tear that takes your plumbing from powerhouse to problematic, ensuring every twist of the tap is met with the sweet sound of success.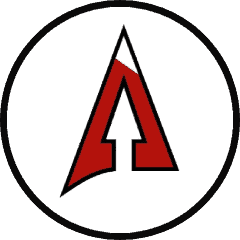 Commercial Plumbing
Commercial Plumbing Services
Your business can't afford a plumbing pause. From restroom revamps to industrial-grade installations, our commercial plumbing prowess powers your productivity. We're in business to keep your business flowing, minimizing downtime and maximizing your bottom line.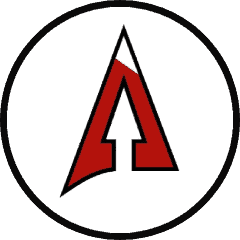 Drain Cleaning and Unclogging
Drain Cleaning and Unclogging
Is your drain starting to mimic a slow-moving swamp? Flush the frustration. Our drain cleaning service tackles the grim and grime head-on, clearing the path for a full-speed-ahead flow that leaves no room for back-ups or bad days.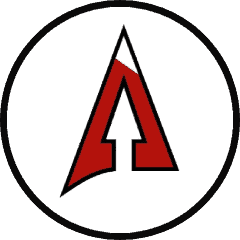 Leak Detection and
Repair
Leak Detection and Repair Services
Sick of playing detective with drips and drops? We pinpoint leaks with laser precision and seal the deal with solutions that last. Say goodbye to the constant drip-drop drama, and hello to a fortress of dry floors and secure pipes.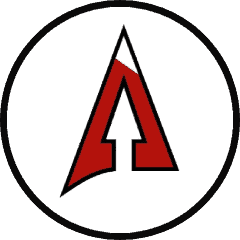 Water Heater Repair and Installation
Water Heater Repair and Installation
Whether it's a cold-shower surprise or a lukewarm letdown, we've got the hot fix for your water heater woes. Installations, repairs, or full-scale replacements — we handle the heat so you can bask in back-to-back showers and blissful baths.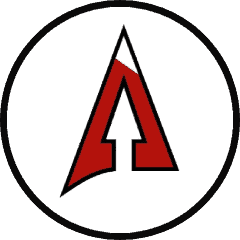 Sewer Line Inspection
Sewer Line Inspection and Repair
When the unseen underworld of your plumbing acts up, it's our cue to dive in. With camera inspections and trenchless repairs, we bring you the future of fuss-free sewer maintenance. Wave the white flag on the war with roots and ruptures.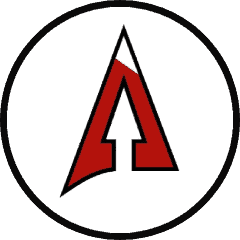 Need to fuel your fixtures without the fret? We've got the gas line solutions that light up your life. Safe, secure, and certified services to feed your furnaces, stoves, and fireplaces with the flame they need.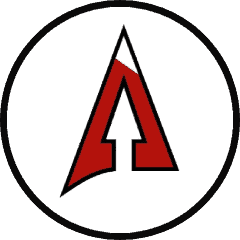 Emergency Plumbing
Emergency Plumbing Services
Plumbing panic at midnight? Don't let waterworks wreck your rest. Our emergency services are the night watchmen for your pipes, ready to restore order to your oasis at any hour.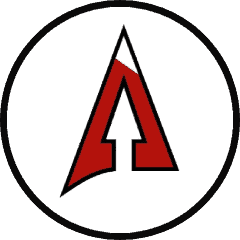 Battle the blockage with the brute force of hydro jetting. This isn't just cleaning; it's a full-scale blitz against buildup, blasting through the toughest clogs and restoring the reign of free-flowing pipes.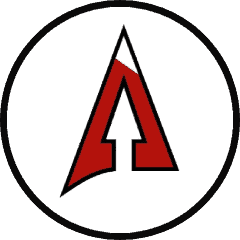 Backflow Prevention
Backflow Prevention Services
Take a stand against unwanted flow with our backflow services. We install, test, and repair backflow prevention devices to keep your water supply pristine and protected from any uninvited return guests.
Spot These Signs?
It's Time to Call Ascent Plumbing Heating and Air:
If you're nodding along to any of these, it's clear you need a plumbing checkup. Remember, the sooner you address these issues, the better. Delay can turn a simple fix into a complex, costly project. So don't wait—reach out to Ascent Plumbing Heating and Air now and rest easy knowing your home is in expert hands.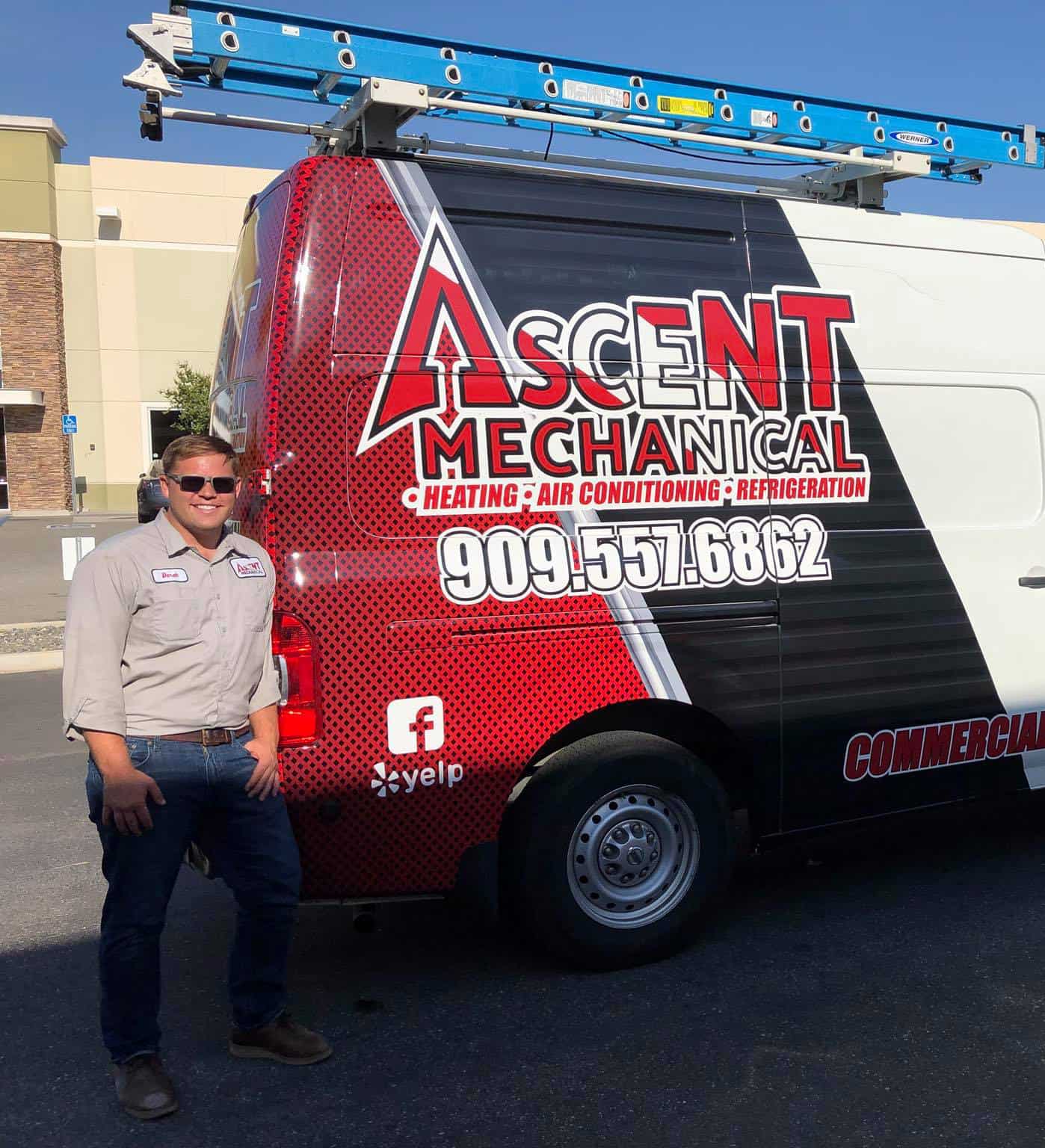 Experiencing Plumbing Setbacks?
Don't Let Them Dampen Your Day—Call Ascent Plumbing Heating and Air!
Are unexpected leaks or clogs starting to sour your daily routine? Remember, the longer you wait, the worse it gets. But with Ascent Plumbing Heating and Air, you have a trusted ally in Yucaipa, CA, ready to spring into action and bring immediate relief to your plumbing pains.
Dial us up when you want an:
Don't let plumbing problems claim another minute of your peace. Reach for the surefire fix with Ascent Plumbing Heating and Air, where quality meets reliability.