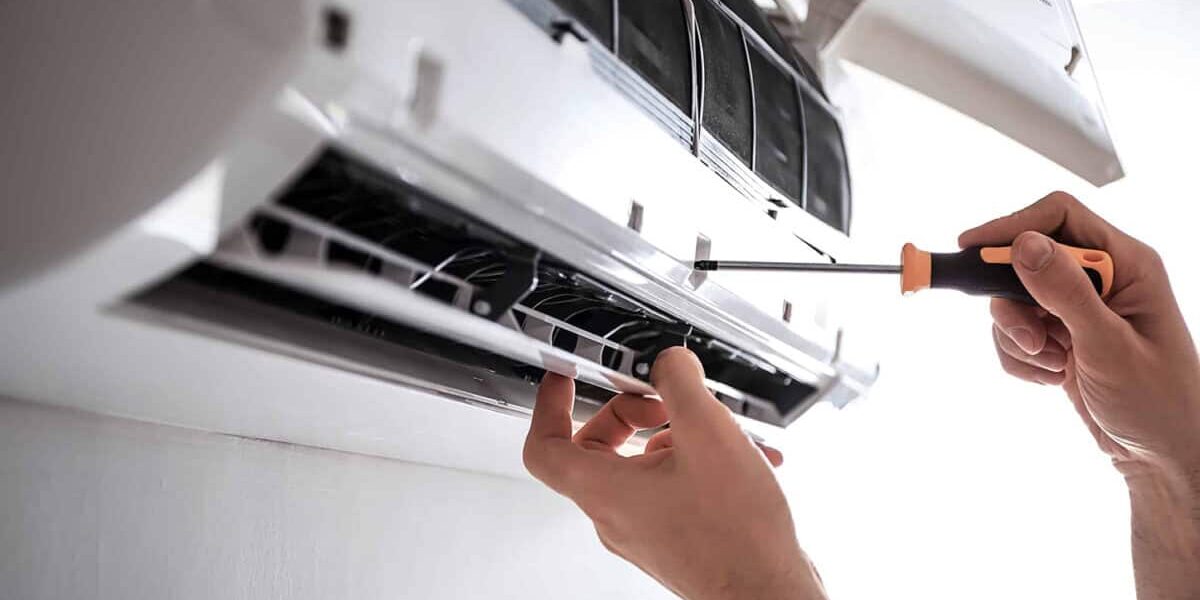 Air Conditioning Repair
And Installation in Yucaipa, CA
Is your home starting to feel like a sauna in the scorching Yucaipa summers? Or perhaps your aging air conditioner has decided to take an unscheduled vacation, leaving you and your family sweltering in discomfort. We get it – when the heat rises, tempers can too. But worry not, because Ascent Plumbing Heating and Air is here to be your cooling oasis in the desert of air conditioning woes.
The Heat Is On – And So Are the Challenges
Picture this: It's a blistering summer afternoon, and your air conditioner decides to give up the ghost. Suddenly, the cool haven you once took for granted transforms into an oven. The stifling heat seeps into every corner of your home, making it nearly impossible to find relief.
But that's not all. Inefficiency and age can turn your cooling system into an energy-sucking monster, sending your utility bills through the roof. And as for repairs, well, they can feel like a never-ending cycle of temporary fixes, leaving you feeling trapped in a home that's never quite as comfortable as it should be.
Bringing Cool Comfort to Yucaipa Homes
At Ascent Plumbing Heating and Air, we understand these challenges all too well. That's why we're dedicated to providing top-notch Air Conditioning Repair and Installation services to the wonderful residents of Yucaipa, CA.
Our team of experienced professionals knows that when it comes to air conditioning, one size does not fit all. That's why we tailor our services to meet your unique needs, ensuring that your home remains a haven of cool comfort even in the most blistering heat.
Whether it's a swift repair to get your existing system back in action or a brand-new installation to upgrade your cooling efficiency, we've got you covered. Our goal is simple: to make sure you enjoy the cool, refreshing air you deserve, all year round.
So, if you're tired of battling the heat, skyrocketing energy bills, and constant AC repairs, it's time to make a change. Ascent Plumbing Heating and Air is here to bring you the relief and comfort you've been longing for. Say goodbye to the heat-related headaches, and hello to the cool oasis of your dreams.
Stay tuned to discover more about our Air Conditioning Repair and Installation services in Yucaipa, CA. Cool comfort is just a click away!
Air Conditioning Installation
When it's time for an upgrade or a new installation, our Air Conditioning Installation service has you covered. We assess your home's unique cooling needs, recommend the right system, and handle the installation with precision. Enjoy efficient cooling, lower energy bills, and a comfortable home.
If your old AC unit is causing more headaches than relief, it might be time for a System Replacement. We'll guide you through the process, helping you choose an energy-efficient unit that suits your home and budget. Say goodbye to frequent repairs and hello to consistent cooling.
Keep your AC system running like a well-oiled machine with our Maintenance and Tune-up service. Regular check-ups ensure peak performance, extend the lifespan of your unit, and reduce the risk of unexpected breakdowns. Stay cool and comfortable without the worry.
Don't let dirty or damaged ducts hinder your AC's efficiency. Our Duct Cleaning and Repair service ensures that air flows freely, improving cooling efficiency and indoor air quality. Breathe easy knowing your ducts are in top shape.
Thermostat Installation and Upgrades
Take control of your indoor climate with our Thermostat Installation and Upgrades. Modern thermostats offer advanced features like programmable schedules and remote access. Enjoy customized comfort and energy savings at your fingertips.
AC problems can strike at the most inconvenient times. Our Emergency Repairs service provides rapid response when you need it most. Don't suffer through a sweltering night – count on us to bring back the cool.
At Ascent Plumbing Heating and Air, we're your partners in creating a comfortable, cool oasis in your Yucaipa home. Whether you need a quick fix, a full system replacement, or proactive maintenance, our comprehensive Air Conditioning Repair and Installation services have you covered. Stay comfortable year-round with Ascent.
Summers in Yucaipa can be scorching, and a malfunctioning air conditioner can quickly turn your home into an oven. Don't sweat it out – trust Ascent Plumbing Heating and Air for all your air conditioning needs. We're here to bring back the chill and keep you comfortable.
Our team of experts is just a call away, ready to diagnose, repair, install, or maintain your AC system. With over two decades of experience, we know how to handle the hottest situations and ensure your home stays refreshingly cool.
Why endure sleepless nights and sweltering days when relief is just a phone call away? Contact Ascent Plumbing Heating and Air now, and let's beat the heat together!
Why We're Yucaipa's Go-To AC Team
When it's about keeping your cool in the Southern California heat, you need more than just a basic AC service. You need a team that understands the unique challenges of Yucaipa's climate and treats your home like its own. That's where Ascent Plumbing Heating and Air comes in.
Cooling Confidence: With over 20 years of experience, we've seen it all when it comes to AC systems. We've honed our skills to provide solutions that are not just quick fixes but lasting relief.
Straightforward Pricing: No one likes surprises, especially when it comes to bills. At Ascent, you'll always know what you're paying for – no hidden fees, no gimmicks. Just clear, transparent pricing.
Precision Diagnosis: Our tech is not just trained; they're equipped with the latest tools and technology. We leave no stone unturned (or vent unchecked) to ensure your AC is back in peak condition.
Personalized Care: Your home is unique, and so are your cooling needs. We don't believe in one-size-fits-all solutions. Whether it's a repair, installation, or maintenance, we tailor our services to suit you.
Don't let the heat get the best of you. Choose Ascent Plumbing Heating and Air for air conditioning services that go beyond the basics. We're not just fixing ACs; we're making homes comfortable again.
Contact Ascent technicians to schedule a service call. Be prepared to provide help with the problem.
Ready to Elevate Your Home's Comfort?
Reach Out to Ascent Plumbing, Air Conditioning & Heating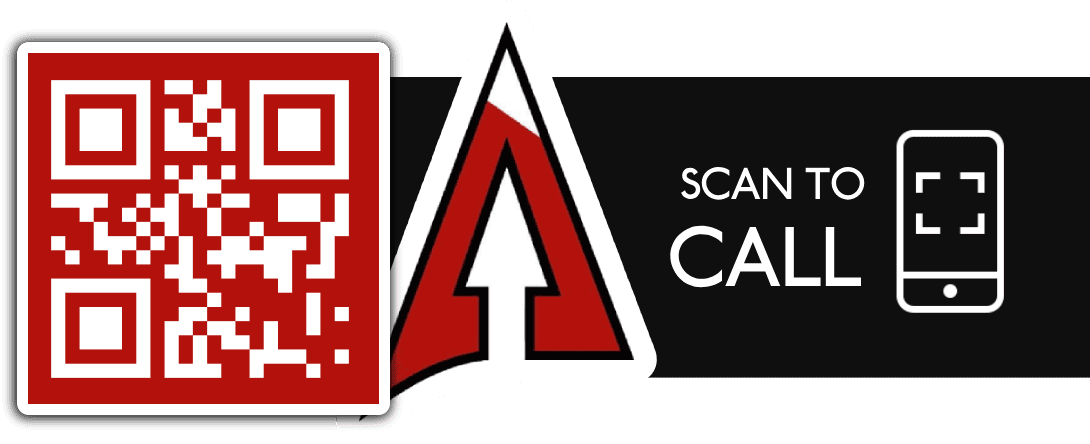 Ready to Elevate Your Home's Comfort?
Reach Out to Ascent Plumbing, Air Conditioning & Heating